Farmed fish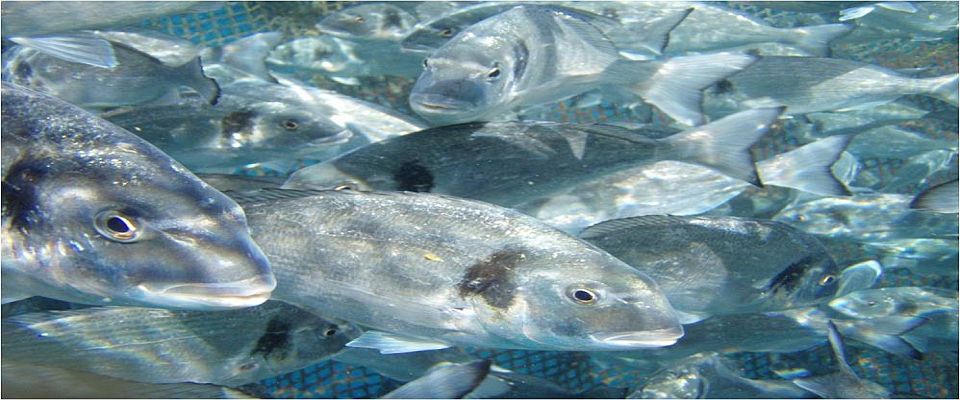 Genetic interactions: One aspect of environmental risks associated with marine fish aquaculture is the potential impact of releasing farmed fish into the wild, through accidental escape or deliberate restocking. Such releases raise issues relating to the spread of diseases, competition of escapees with wild fish for resources, ecological disruption and changes of the genetic make-up of wild stocks.
Wild fish around farms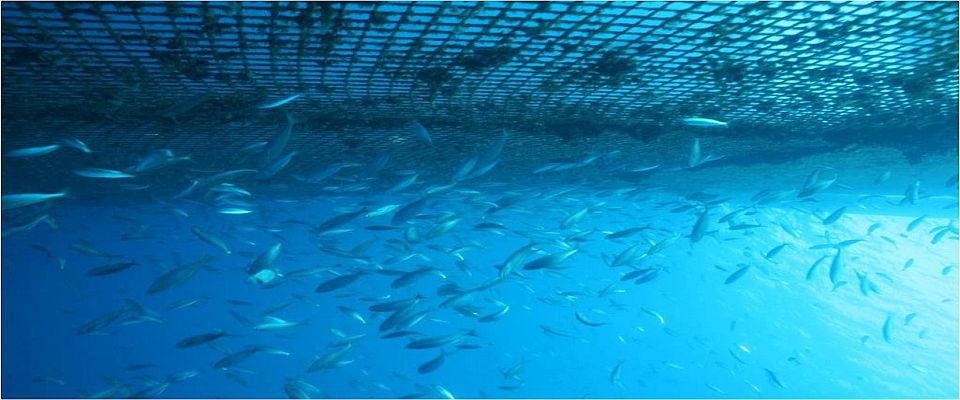 Ecological interactions: Sea-cage farms with their floating and submerged components act as large FADs (Fish Aggregation Devices), providing structure in the pelagic environment but with higher food availability compared to traditional FADs. Fish in the vicinity of fish farms may feed on the uneaten food, thereby finfish cage structures and shellfish farms installations may act as ecological niches for the local fish populations.
Shellfish farms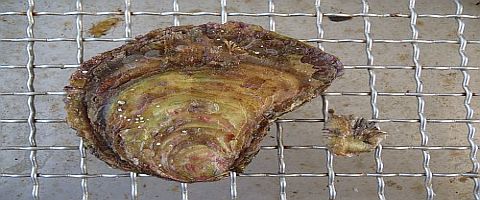 Translocation impact: European flat oyster (Ostrea edulis) is aquacultured and collected from natural populations. Translocation of individuals into other geographically distinct area for farming purpose occurs. The impact of translocation of individuals from wild populations into other genetically distinct populations is an important issue for the management of exploited or endangered species