Equipment and materials for project implementation delivered as scheduled.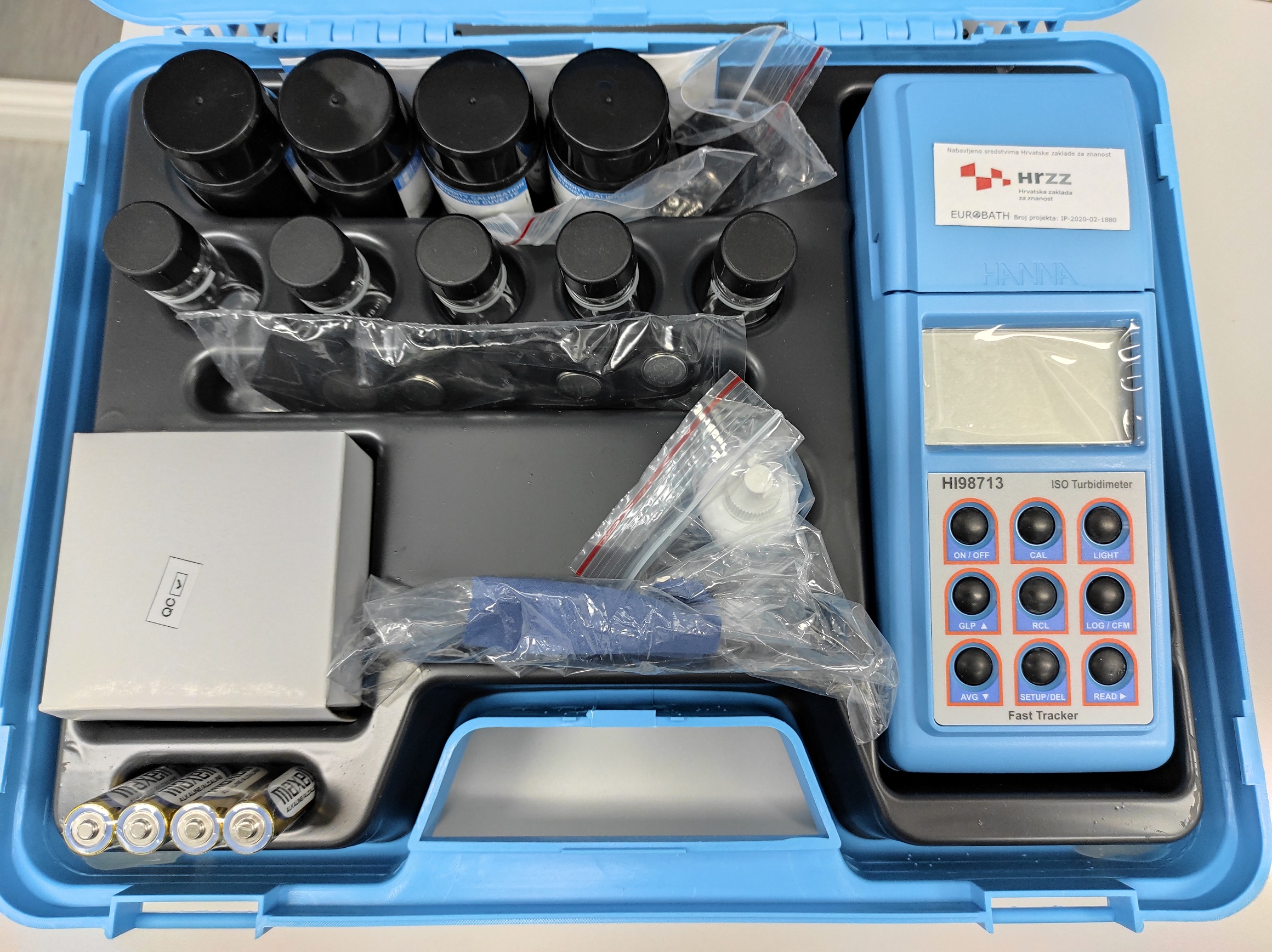 Handheld turbidity metter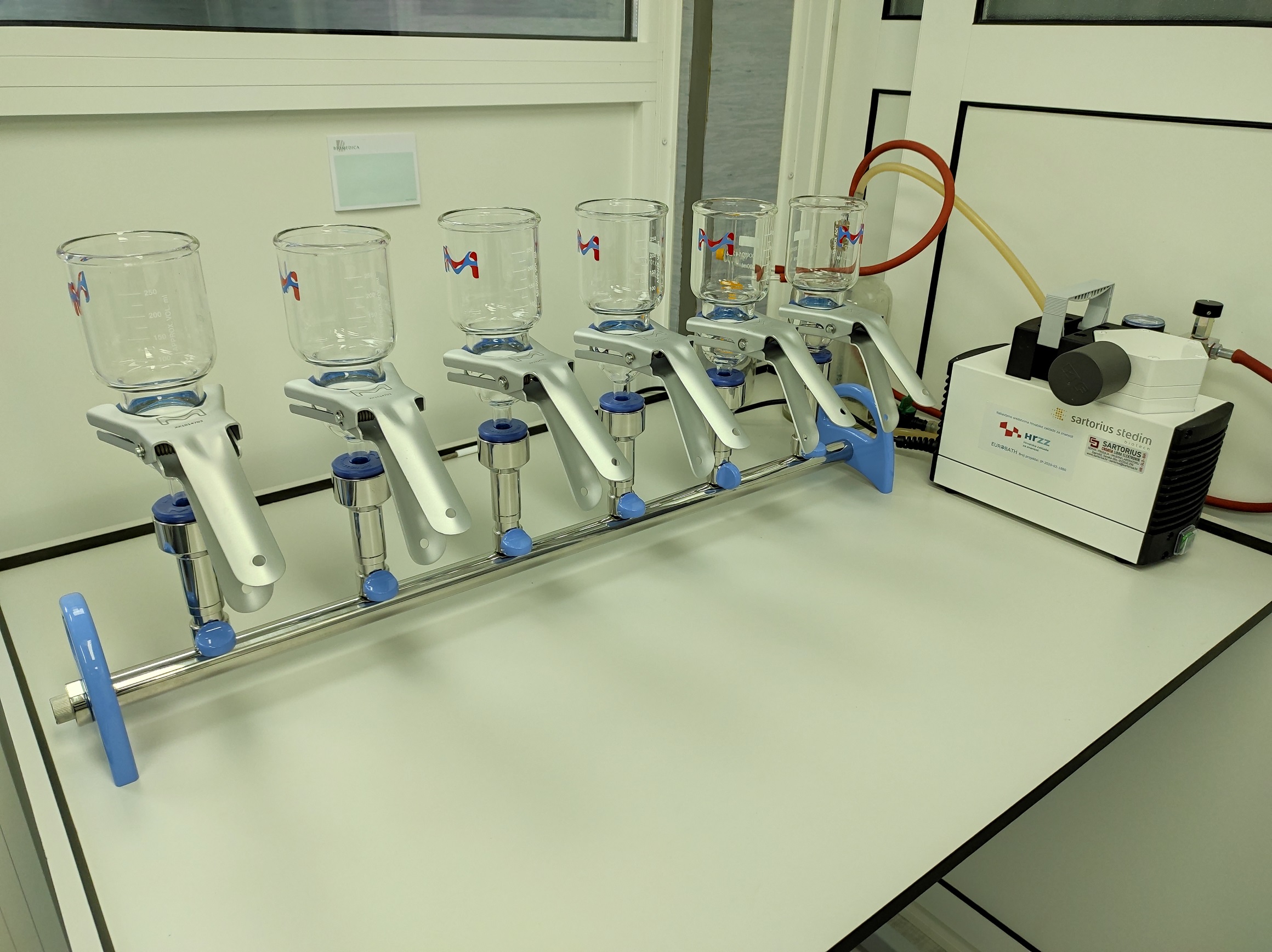 Membrane filtration apparature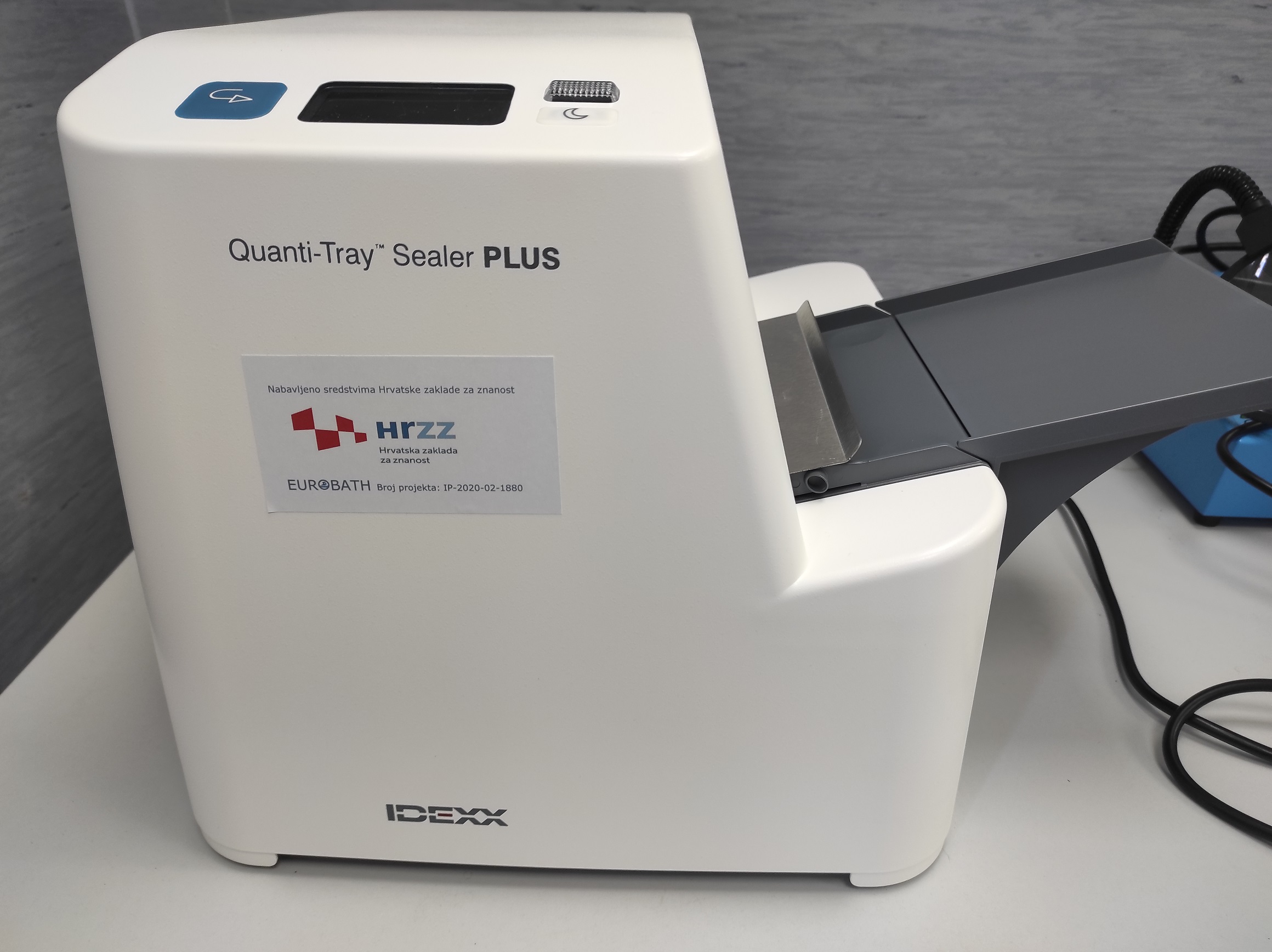 Quanti tray sealer
---
Preparations for the first sampling campaign. The "media factory" is at full capacity.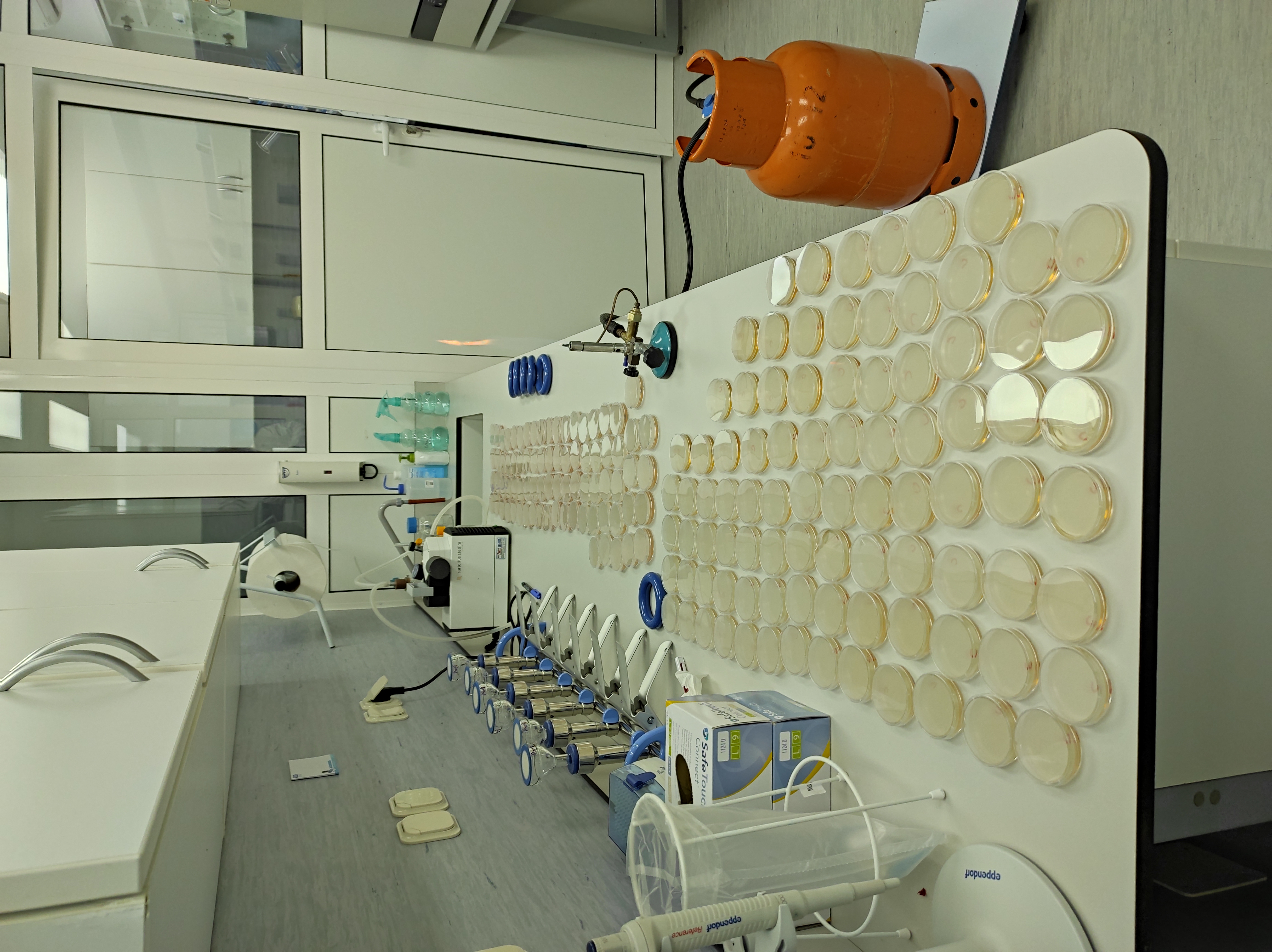 From excellent to poor quality bathing waters. Escherichia coli on Chromogenic coliform agar (CCA). Some samples had to be re-analyzed due to high counts out of the linear range of the method.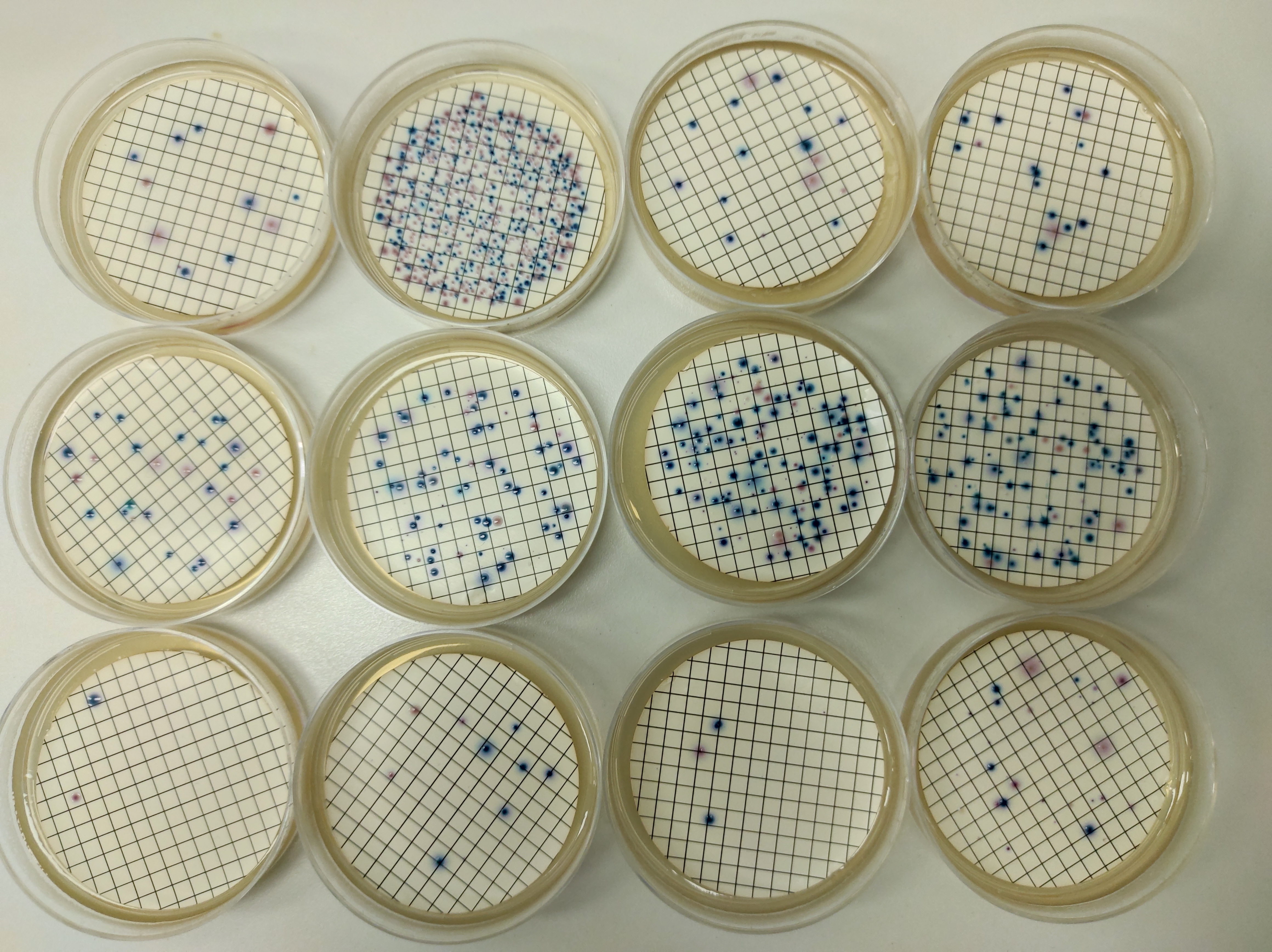 ---
The analysis of indicator bacteria (E. coli and intestinal enterococci) using Colilert 18 and Enterolert E media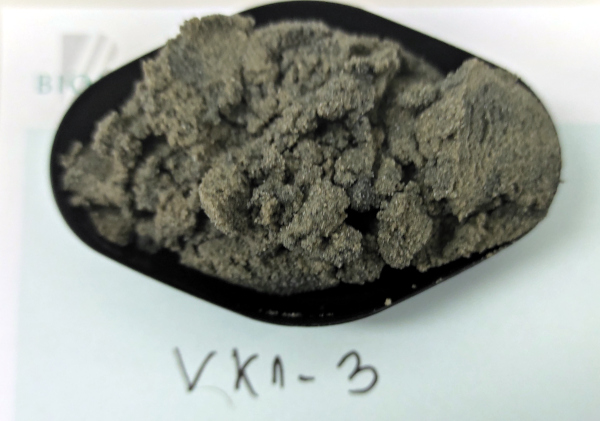 Different kinds of sediment (1/3)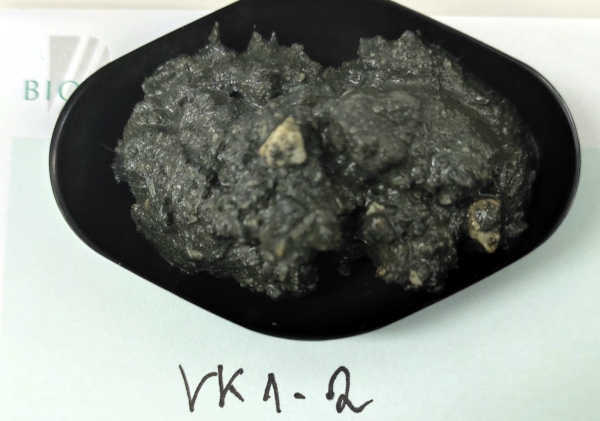 Different kinds of sediment (2/3)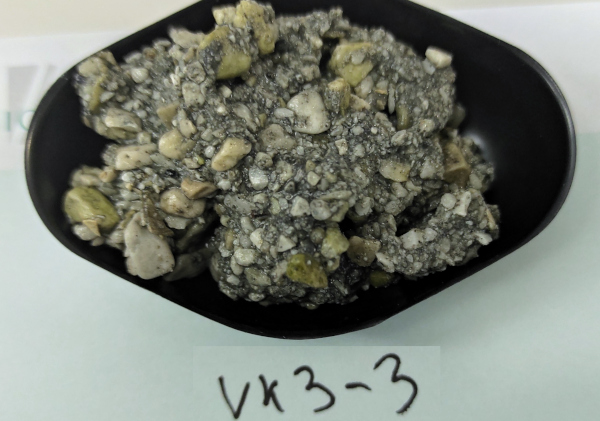 Different kinds of sediment (3/3)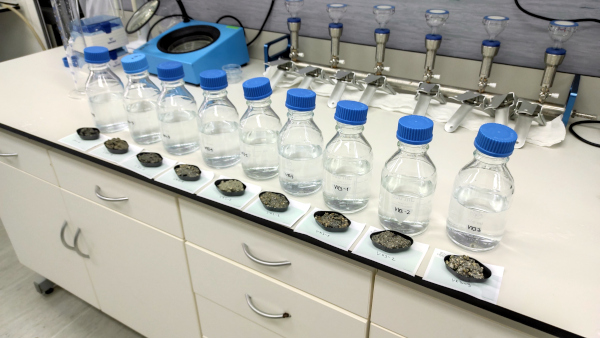 Sample preparation (1/3)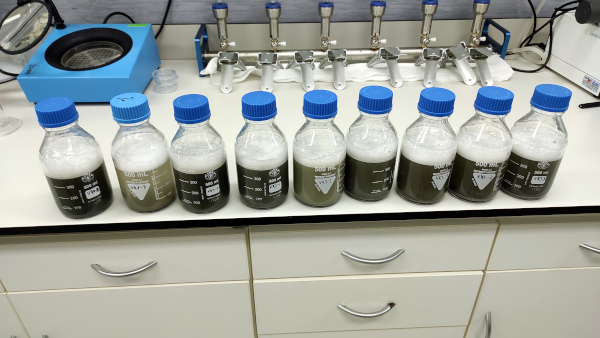 Sample preparation (2/3)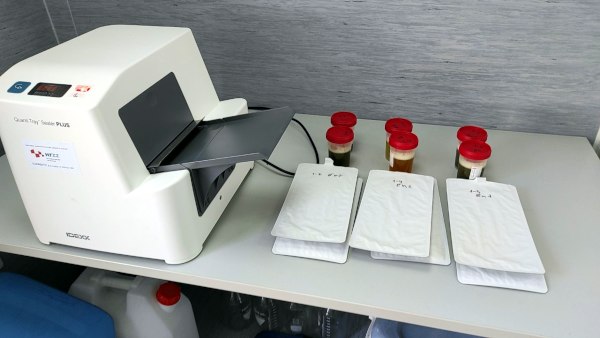 Sample preparation (3/3)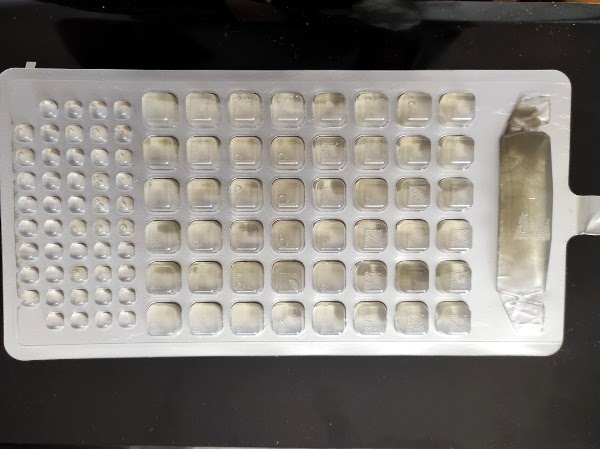 Sample incubation and reading the results (1/3)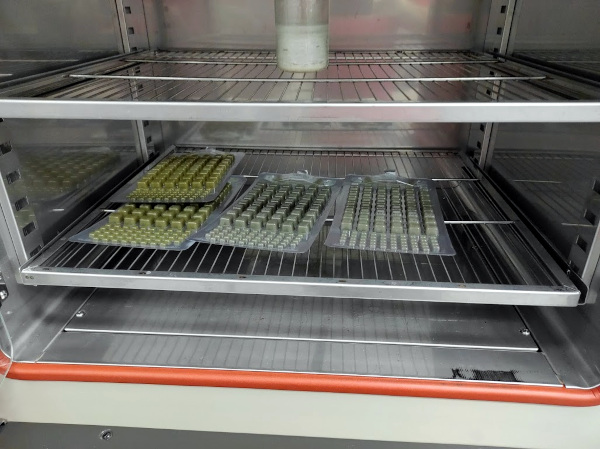 Sample incubation and reading the results (2/3)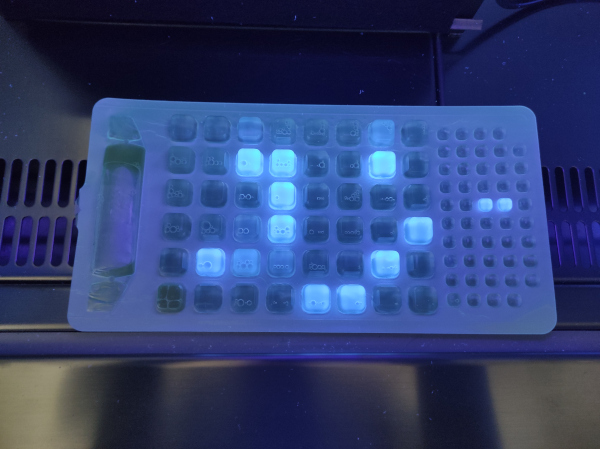 Sample incubation and reading the results (3/3)