The conference will take place in the Waterman Svpetrvs Resort Supetar (island of Brač) located in Put Vele Luke 4, 21400, Supetar, Croatia.


Surrounded by the beautiful Adriatic Sea, away from all the noise, Waterman Svpetrvs Resorts is a unique place offering you the ultimate holiday experience. Located about 500 m from the centre of picturesque town of Supetar, in the most attractive area on the west side near the main Supetar beach, this hotel complex is surrounded by pine trees, and the crystal Adriatic Sea. The resort is built in a harmonious Dalmatian style, with modernly furnished and air-conditioned rooms, a central reception desk for the hotel resort and large parking space.
Waterman Resort web page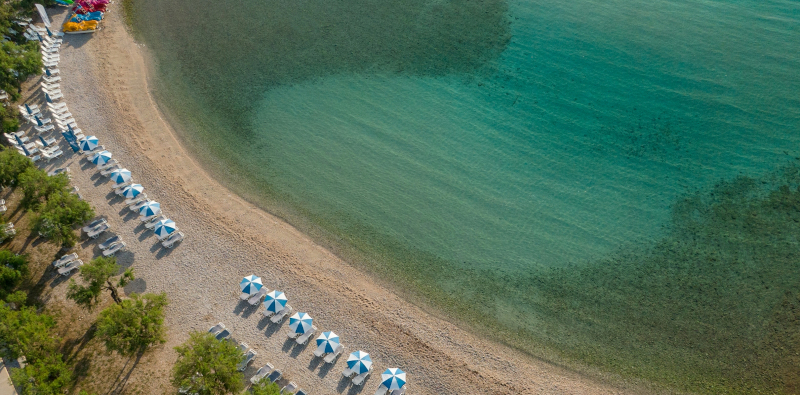 Waterman Svpetrvs Resort has a new conference center - Waterman Forum. Waterman's congress offer includes several congress halls with a total capacity of 600 seats, 380 in the main congress Waterman Forum center and an additional 220 seats in several smaller congress halls with a capacity of 15 to 120 people. The Waterman Forum is a multifunctional hall with high-end multimedia content that allows participants to have a very good connection with the conference content. It is a polyvalent space that can be used for various purposes, from organization of congresses, conferences, events, banquets, etc.
The Waterman Forum web page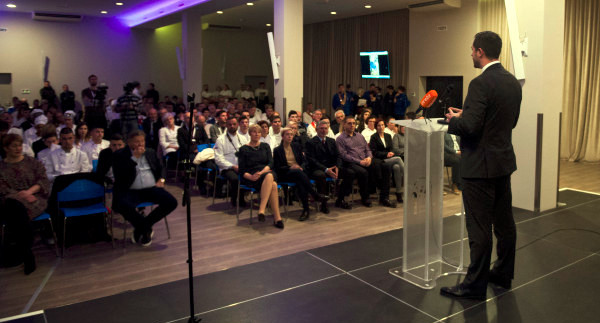 ---

How to reach conference locations - see Google maps: You can use this view for Google maps navigation on mobile phones.